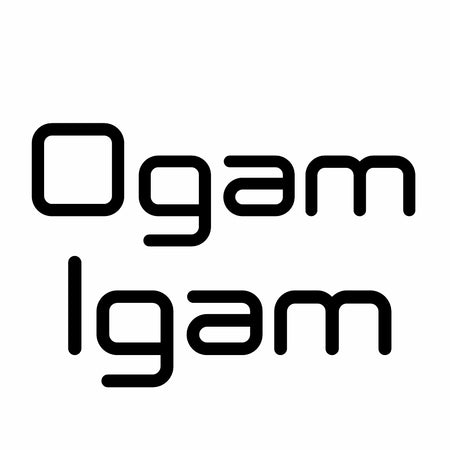 Backpacks
Backpacks Browse our range of colourful rucksacks from Long & Son, and Red Cuckoo. Practical bag styles, just perfect for the cycle to work whilst still looking great in the office. Plenty of phone pouches and zipped pockets in these, they also make a great gift idea.
Showing 1 to 0 of 0 items
Sorry, there are no products matching your search.
Showing 1 to 0 of 0 items