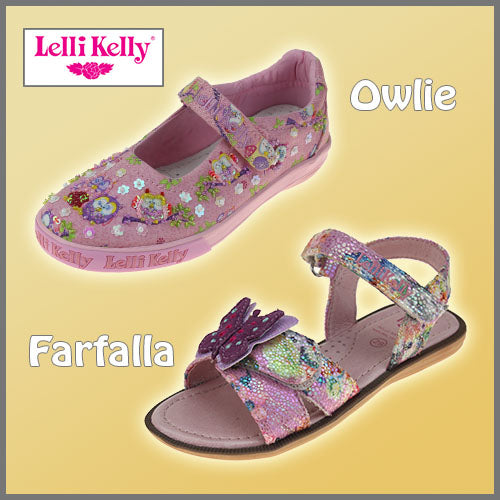 Shopping with us in Covid-19 times
| Rajinder Bains
Like everyone else, Ogam Igam has had to make a few changes lately to keep our staff and customers safe. Here's everything you need to know about shopping with us in this new normal.
IN STORE
You can now shop in store with us again, yay! Our Penarth shop is open and we are thrilled to be serving all of our lovely customers once more. We have currently limited the number of customers in store to six people (two families) in order to maintain social distancing. If the shop's full you may have to wait outside until it is safe for you to enter (don't worry you can shelter from the weather in our beautiful porch).
In line with the government guidelines we ask that our customers please wear a mask in the shop. All of our staff will be wearing them so even if you can't see our friendly smiles, know that we are delighted to see you and happy to help!
We have also set up a hand sanitising station, and are minimising the amount of stock on display. We will be happy to show you the entire range, please just ask.
CHILDREN'S FIT AND MEASURE
We are currently offering children's shoe fittings by appointment. You can follow the link from our homepage to make a booking quickly and easily online. Alternatively you can always ring us and we can take a booking over the phone. No appointments available on the day that you want to visit? Don't panic! Call us and we will do our very best to accommodate you. The new appointment system means less time is spent waiting for a member of staff to help you, and because there is no queue, a quieter shop. We can accept walk-ins if the shop is not already full. We strongly recommend that you do book an appointment before visiting us though, that way you can avoid any potential waiting outside.
ADULTS
Our grown-up customers do not need to make a booking. If you are looking for your new season shoes and want to try some on for size, please just come on in! We will only ask you to wait if the shop is full already.
YOUR GUIDE TO BUYING CHILDREN'S SHOES ONLINE
Can't make it to the shop because of local restrictions? You can find all of the stock that's available in store (plus a little extra) on our website.
Our super staff are quick to pack and post your parcels, with orders placed before 2pm dispatched on the same day. Royal Mail provide a speedy and reliable delivery service for our online customers. We are currently offering free shipping for orders over £35 (2nd Class) and free 1st Class shipping for newsletter subscribers (click here to subscribe).
One of the major difficulties when shopping for shoes online is getting the right fit. We understand how risky it feels to order a shoe without having them measured and fitted in person. With that in mind we have created a number of resources for you to make it easier to choose the right shoe for your little one. If you are not sure of the size, we have a printable paper gauge on our website for you to measure your child's feet at home. Full instructions can be found on our website plus a handy size conversion table. Each brand fits slightly differently, so we have put all of our years worth of shoe fitting knowledge into one, easy to read guide, for you to work out which size you need for any of our brands.
We know how hard finding comfortable shoes can be so we have also outlined how to check the fit of the shoes once they arrive. Before trying them on please wash your hands, wear clean socks and only try on shoes on a carpeted surface.
If, after all of your measuring and checking, you find that the shoes don't fit, you can return them to us for FREE within 30 days. Just follow the returns instructions that are provided in the box. You can shop with confidence knowing that our returns process is simple and won't cost a penny!
If you need any help with regards to visiting us in store or shopping online, please do get in touch and we will be happy to help and offer our advice.